The Ladybugs have learned so much through our exploration of the September themes of All About Me, Friends, and Colors. We enjoyed a visit with some Wilmington Friends School students during our Thursday Peace Day celebration, and we celebrated International Peace Day on both Thursday and Friday by having our morning Meeting outside and painting wooden peace doves (which are now hanging throughout the school!) We've had great fun singing and making music with shakers, drums, and parachutes during music class with our good friend, Bill. Playing with our "Circle of Friends" matching game and singing our "Goodbye Song" are daily activities which continue to help us connect the names with the faces of our classmates. We are also learning to use "Ladybug Language" as we play together. Here are some words and phrases that are part of our Ladybug world:
"Can I use that when you are finished with it?"
"May I have a turn when you are done?"
using our words to tell others what we need them to know "No." "Stop." "Excuse me." "I don't like it when you..."
working together
please/thank you/excuse me
friends
share
hug
love
peace
Thanks to the Bensman and Bachman families for our September purple and October orange play dough! The children are enjoying it tremendously!
Take a look at the slideshows below to see what's been going on in Ladybug land...
Exploring with natural materials
Playing instruments in the Peace Garden
Baby chicks come to visit!
When asked to describe what they saw... "They are soft and furry." "They pooped!"
Parachute time during Music class with Bill
Heating up the popcorn...
Kicking the ball back and forth
Painting with shaving cream
Learning the names and faces in our "Circle of Friends"
Cooperative art- our Friendship Tree
A friend brings in a book about butterflies and shares the caterpillars she found in her yard!
Where are we going today?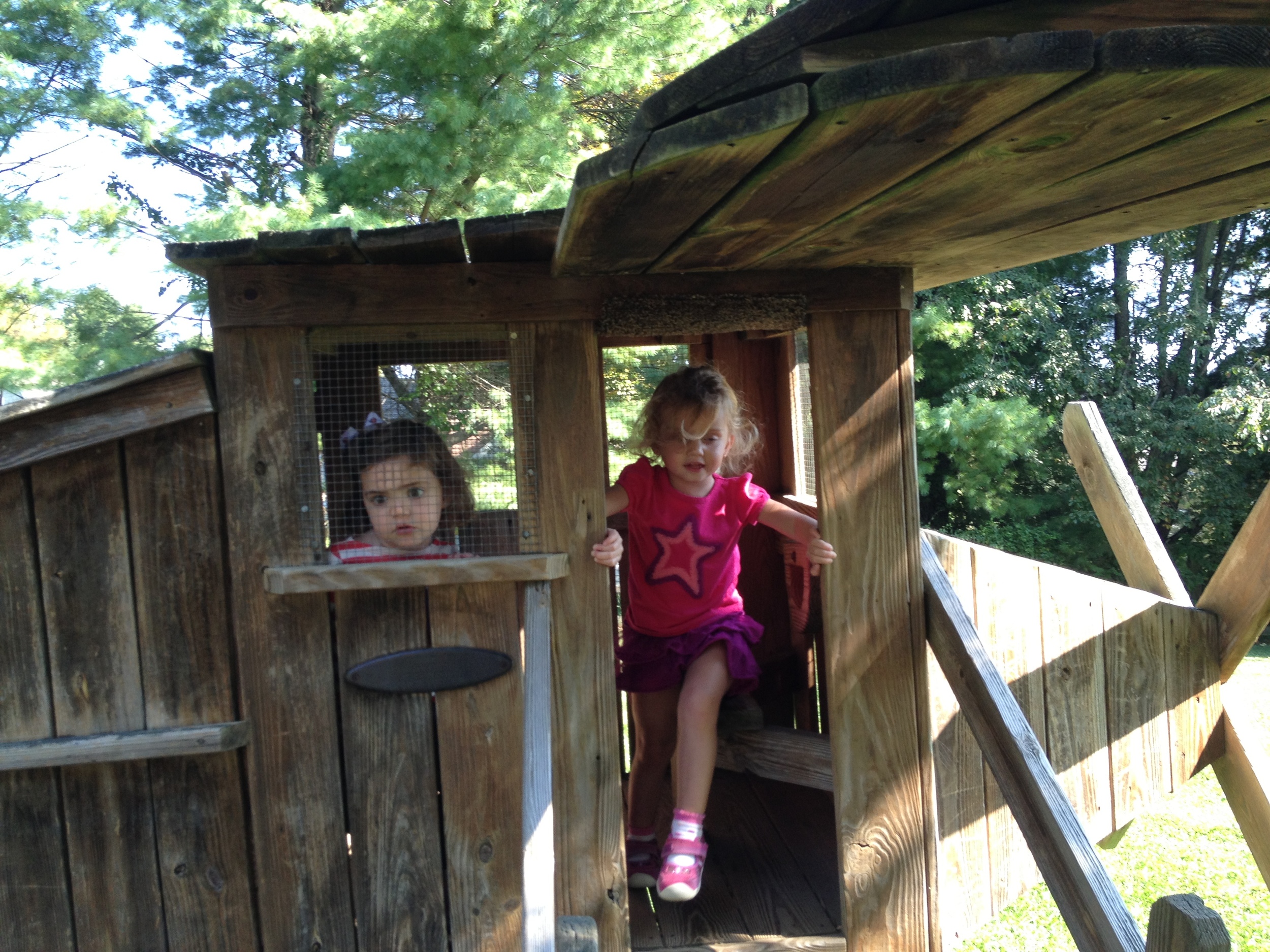 Cooperative building with Bristle Blocks
Meeting outside to celebrate International Peace Day
Serving "ice cream" to our Wilmington Friends School visitor, Blaise
Finger painting with shaving cream!
Scooping and pouring corn and rice
A quiet reading moment with Vicki
Where are we going today?
Fairville friends showing their love of the Earth