Dear Kindergarten Families,
It is a privilege and a delight to work with your children! I am grateful to be welcomed at Fairville.
Please enjoy the slideshow below from the first week of school.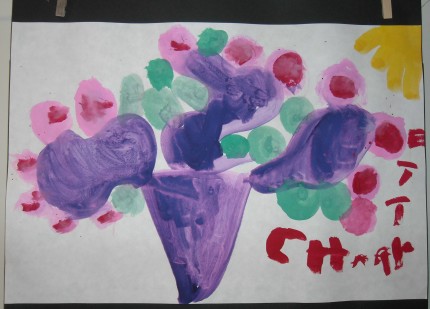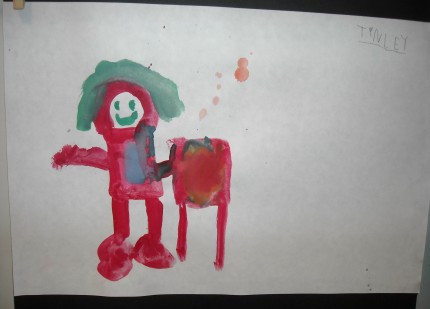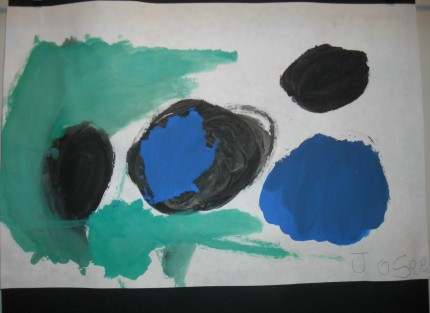 I encourage you to discuss with your child their "Hopes and Dreams" artwork!
This was the first step in the process of creating student-generated classroom rules. There is more to come!