During the month of March, the Ladybugs practiced medicine (as doctors, nurses, EMTs, dentists, and veterinarians), became construction workers, and worked as train conductors and engineers. We enjoyed one last sledding hurrah after the final snowfall of the season (whew- finally!), and practiced the Quaker tenant of stewardship by helping to clean up twigs in the farmyard.
As always, we enjoy our music time with Bill, and had loads of fun when Christine's children, Nathaniel and Annabelle, joined us in the Ladybug classroom for a few days during their Spring Break.
Thanks to the Murphy family for providing our March playdough, and to Sarah and Alex for making an extra batch that they wanted to share with us!
Some highlights from this month include:
using medical kits filled with supplies and tools to help our human and animal friends feel better

using medical supplies to create doctor collages

using Mega Blocks (with bits of playdough between the segments) and yarn to practice flossing bits of "food" out from in between our "teeth"

using tooth brushes and floss as painting tools!

visiting the

kindergarten class to see if they've lost any teeth and learning that yes, in fact, a few of them have!

playing with construction vehicles to load and unload rice and dried corn in the sensory table

building using a variety of materials

creating train tracks and a human train... "chugga, chugga, toot, toot!"
MWF Slideshow
Ladybug doctors fix Nathaniel's injuries
How fast is Christine's heart beating?
Another severe injuring being attended to
Look, she's missing a tooth!
What foods are good for your teeth?
Ladybugs being stewards of our school grounds
Construction in progress!
Ladybug construction zone!
Chug, chug... toot, toot!
Feel better soon, little doggies!
Painting with toothbrushes and dental floss!
Taking care of our farmyard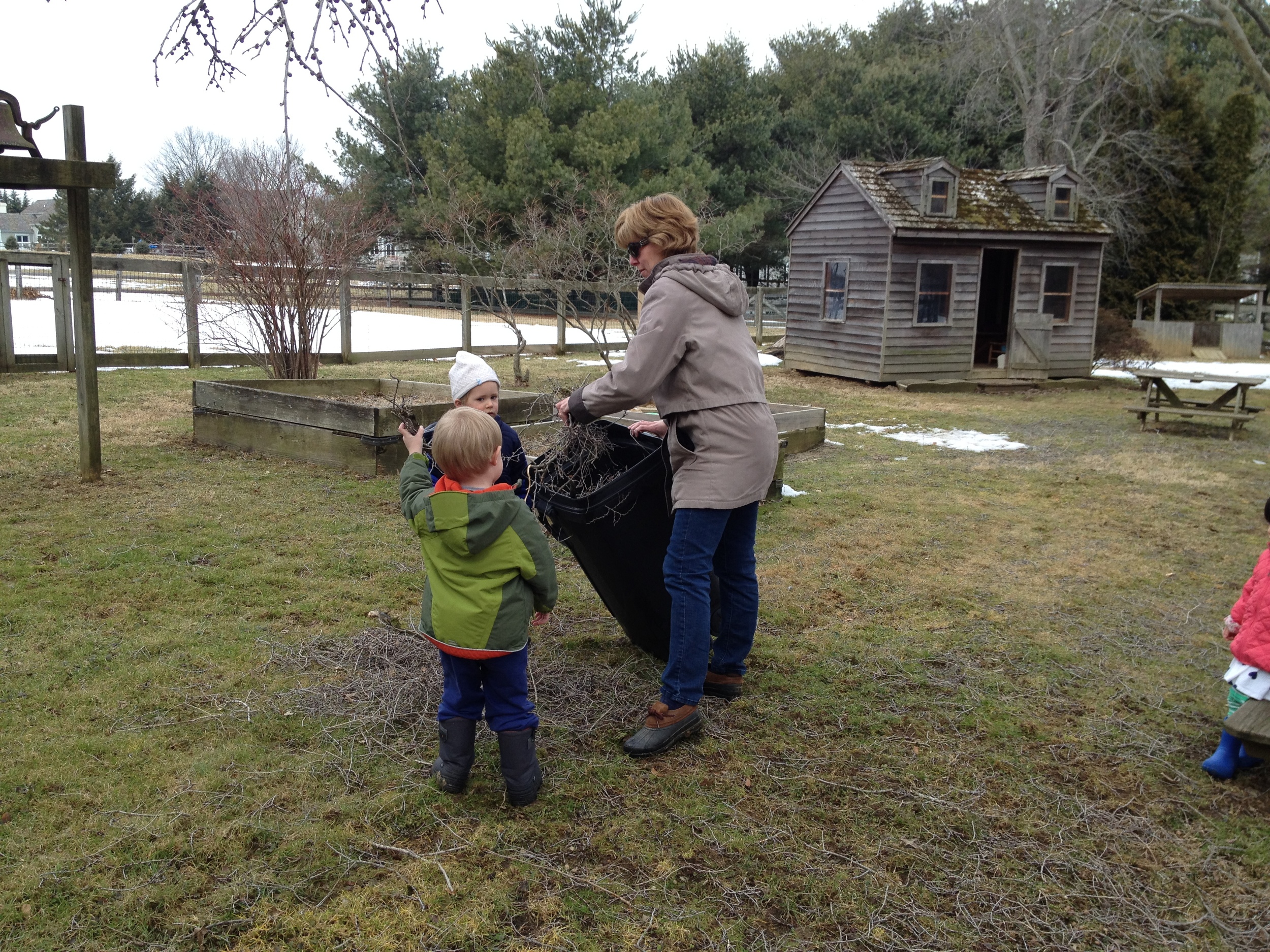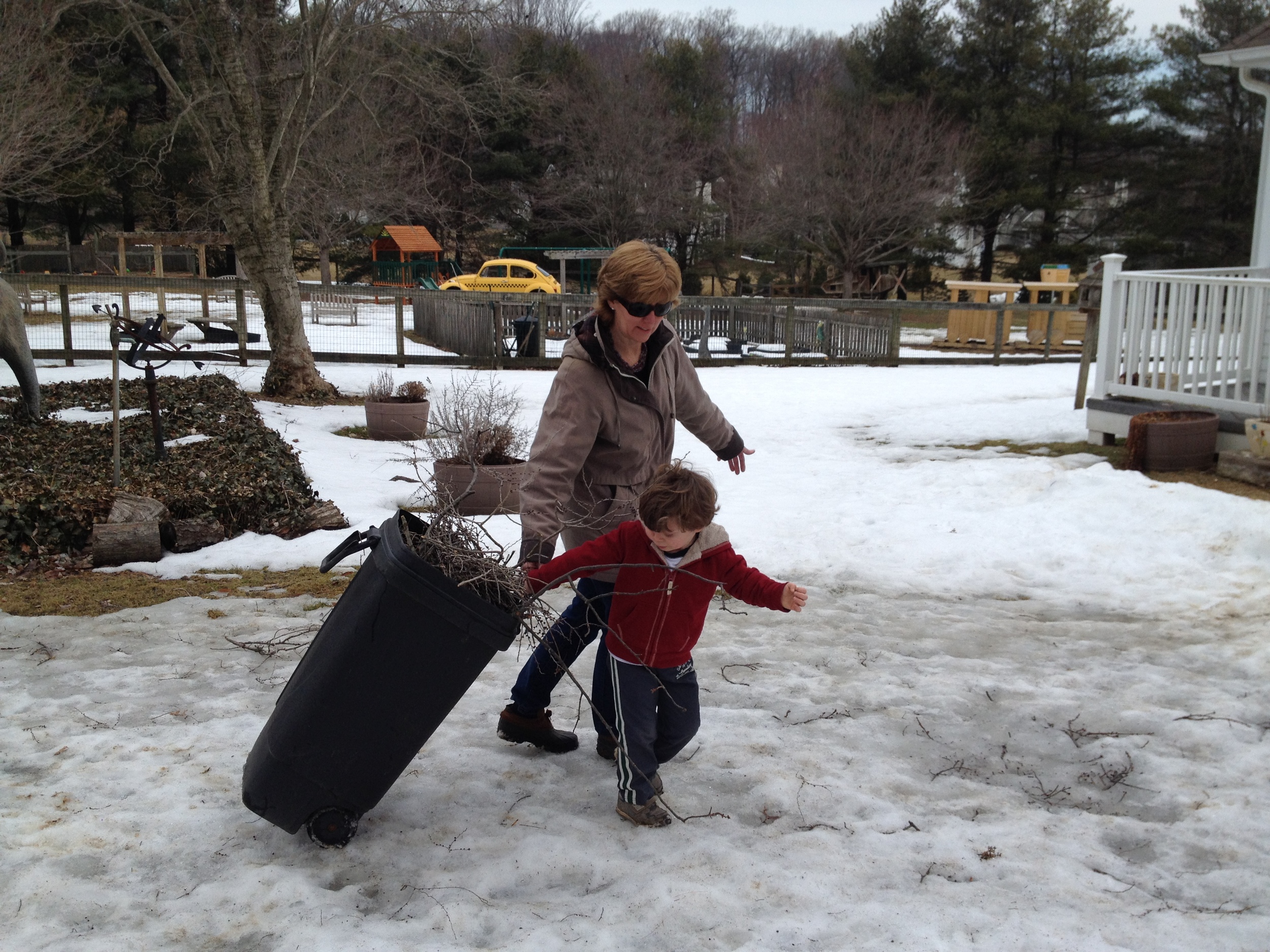 Construction vehicles at work!
Look what we made with foam, golf tees, and hammers!
building with cardboard blocks
first you put in the oil and the kernels...